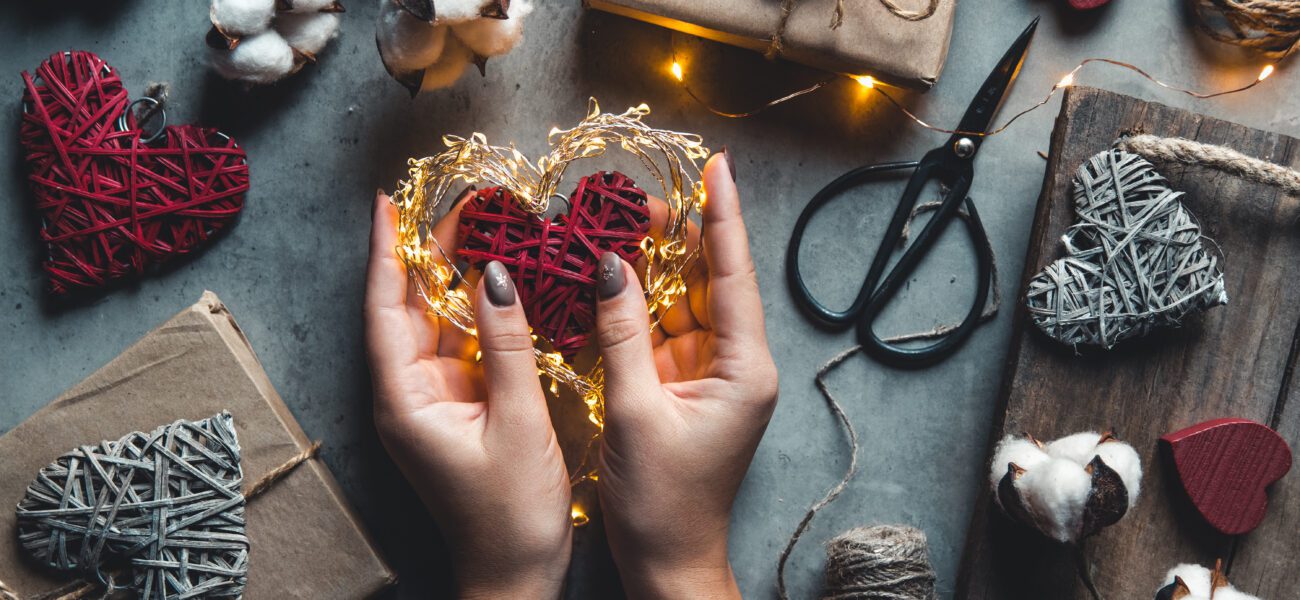 valentijn versiering-valentijn decoratie
valentijn versiering-valentijn decoraties kunnen een leuke en eenvoudige manier zijn om je liefde voor je partner te tonen. Of je nu op zoek bent naar iets eenvoudigs en makkelijks om op te hangen, of iets uitgebreider, er is zeker iets te vinden dat aan je wensen voldoet.
Hier zijn een paar ideeën om je op weg te helpen:
Een manier om je liefde te tonen is door hartvormige ballonnen te gebruiken. Je kunt ze aan het plafond, de muren of een andere plek bevestigen. Je kunt ook kleine votiefkaarsen in de vorm van hartjes gebruiken om een romantische sfeer te creëren. Een ander eenvoudig idee is om hartvormige ballonnen, slingers en Valentijnskaarten te kopen. Vorm een hart met de ballonnen en bind de slingers eromheen. Hang de kaart in het midden.
Als je het wat uitgebreider wilt aanpakken,
kun je een hartvormig bloemstuk maken. Je kunt rozen, chrysanten en andere soortgelijke bloemen gebruiken. Je kunt ook nepbloemen in de vorm van een hart gebruiken. Hoe dan ook, het zal er prachtig uitzien en je liefde voor je partner tonen.
Als je geen bloemen of kaarten hebt,
kun je ook hartvormige ballonnen en hartvormige confetti gebruiken. Nogmaals, gebruik de ballonnen om het hart te vormen, en vul het dan met confetti. Het ziet er prachtig uit en toont je liefde voor je partner op een leuke en speelse manier. Wat je ook kiest, zorg ervoor dat het iets speciaals en unieks is dat je liefde voor je partner laat zien. Je hoeft niet veel geld uit te geven om iets bijzonders te doen voor Valentijnsdag; in feite kunnen eenvoudigere dingen net zo bijzonder zijn. Zorg er gewoon voor dat je liefde wordt weerspiegeld in je decoraties, en alles zal perfect zijn.