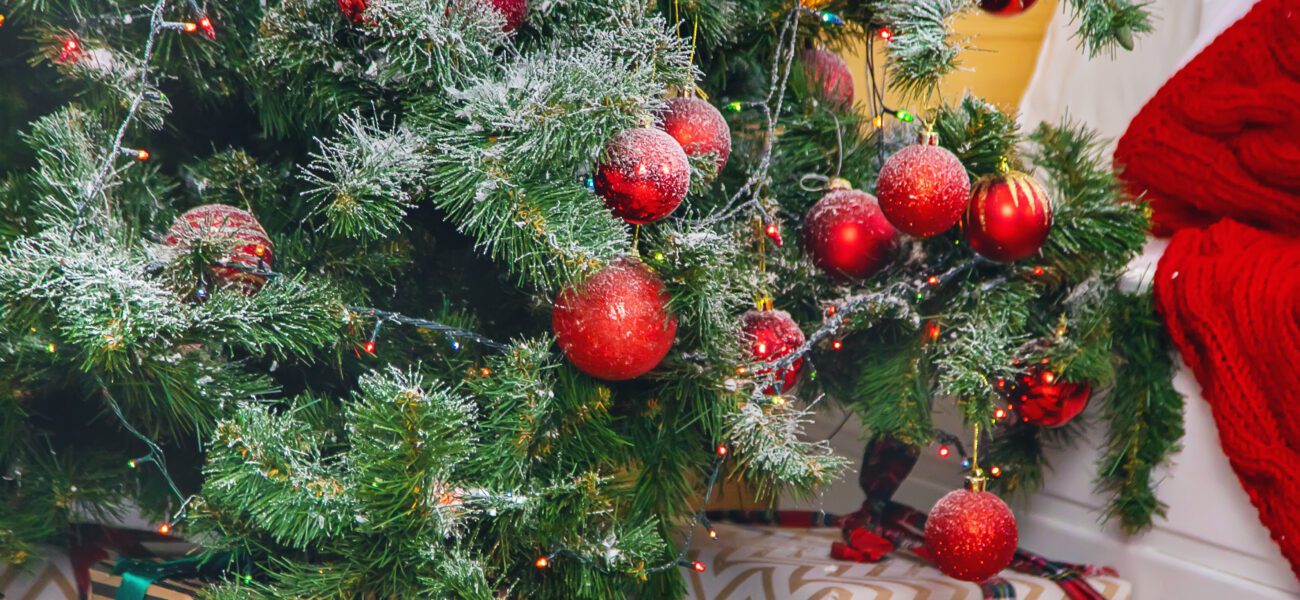 Thema Kerstmis – Kerstversieringen, cadeaus en kerstkleding
Introductie
Kerst is een gezellige en sfeervolle tijd van het jaar. Kerstmis is een te gekke tijd om cadeaus te kopen voor familie en vrienden. Je kan daarbij denken aan kerstversieringen, kerstkleding én kerstcadeaus.
Thema Kerstmis levert alleen artikelen die perfect zijn voor deze tijd van het jaar. Wacht niet langer en bestel nu!
1-Thema Kerstmis
Thema Kerstmis – Kerstversieringen, cadeaus en kerstkleding
Thema Sinterklaas – Sinterklaas versiering en cadeaus
Thema Halloween – Halloween kleding en Cadeau's
2-Kerst decoratie
Kerst decoratie: De kerstversiering is onmisbaar in de kerstperiode. U vindt hier een collectie verschillende kerstdecoraties zoals kerstslingers, glimmende ballen en kleurige kralen.
Kerstdekens: Met een warme deken beschermt uw lichaam tegen de kou van het vuur of windvlaag wanneer u op straat loopt tijdens het winkelen in de winterse straten van Amsterdam. Het is ook ideaal om op te zitten bij een hete haard wanneer u niet met vriendinnen hoeft naar buiten te gaan om gezellige momentjes te beleven!
Kersthangers: Eenvoudig thuis aan de muur hangend geniet u van prachtige lichten die rondom de vensterbank of boven je bed hangend schijnen! Er zijn allerlei maten en kleuren waaruit u kan kiezen als het gaat om iets origineels om mee door je woning te creëren.
3-kerst Cadeau's
Geef cadeaus met een persoonlijke touch. Daarmee bedoelen we dat je het moment waarin je de cadeaus geeft, in kleur bekleedt.
Geef cadeaus die bij het thema passen. Het thema voor Kerstmis is 'Binnenshuis' en daarom vind je op onze site veel kleding en accessoires die hierbij passen, zoals wollen sjaals en gebreide truien voor mannen en dames én kerstmutsen in allerlei varianten!
Geef cadeaus die bij de persoon passen. Heb jouw goede vriend of vriendin graag iets moois gezien als kerstcadeau? Zorg dan dat je niet alleen haar/zijn smaak maar ook haar/zijn persoonlijkheid goed kent om zo te voorkomen dat ze/hij ergens niets mee kan doen – of juist wel wil hebben!
4-kerstkleding
Kerstkleding bestellen, zo simpel was het nog nooit. In onze webshop vind je een zeer uitgebreid aanbod kerstkleding voor dames, heren en kinderen. Naast geschikte kerstkleding is er ook een ruim assortiment kerstaccessoires, zoals sjaals en handschoenen. Wij hebben de beste merken als BOSS Orange en Scotch & Soda in onze collectie opgenomen.
Hou je van klassieke stijlen of wil je juist iets origineels? Met een uitgebreid assortiment van meer dan 300 artikelen weet jij zeker dat jouw outfit perfect past bij jouw persoonlijkheid!
Ook voor speciale gelegenheden zoals de Kerstdagen kun je bij ons terecht voor het mooiste pakketje om cadeau te doen of te krijgen!
Alle artikelen voor kerst
Op zoek naar kerst versieringen, cadeautjes en kleding? Op Thema Kerstmis vind je het.
Conclusie
Alle artikelen voor kerst.