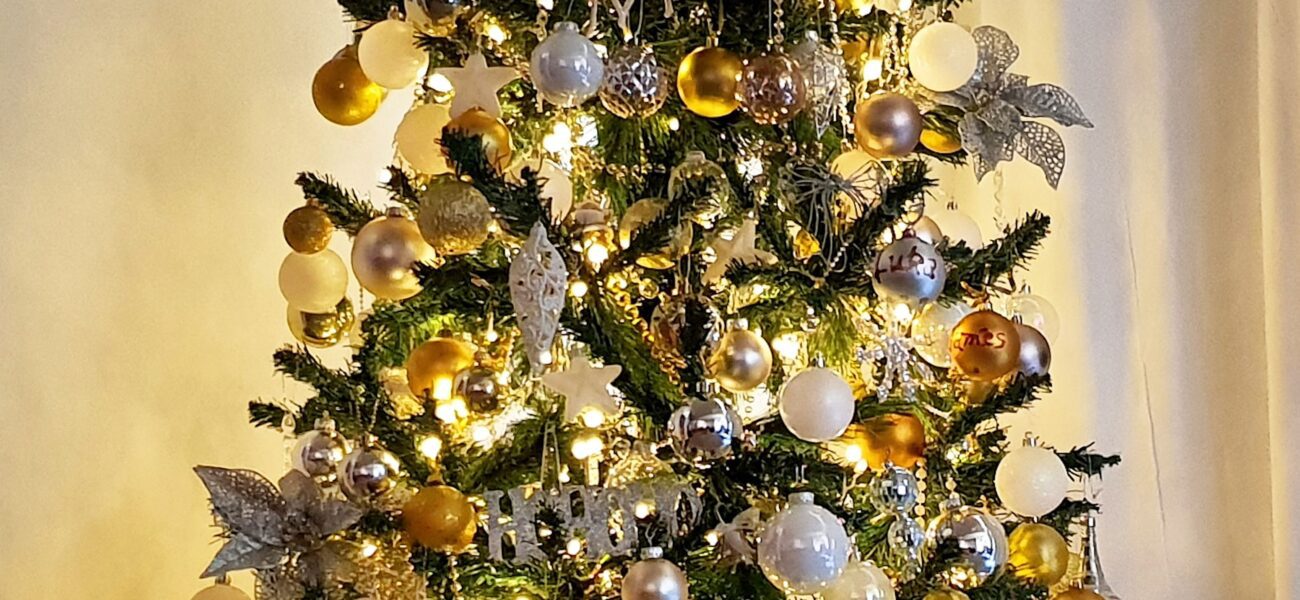 kerstboom met verlichting kopen?
Een kunstkerstboom met verlichting geeft een kamer een warm, feestelijk gevoel. Omdat de verlichting in de boom is ingebouwd, hoeft u de lichtjes niet te ontwarren; u sluit de boom gewoon aan en doet hem aan. U kunt kerstballen en andere ornamenten aan de takken hangen voor extra vakantiegevoel. LED-lampjes gaan langer mee dan gewone lampjes en verbruiken minder energie, waardoor ze ideaal zijn voor een kunstkerstboom. Als Kerstmis voorbij is, kunt u uw kunstboom gemakkelijk opbergen!
Een kunstkerstboom is niet langer kunstmatig. Het is eerder een mooie en volledige vervanging van het natuurlijke. Een kunstboom ziet er levensecht uit en is er in alle maten en vormen. Hij kan snel worden opgezet, vooral als u er een kiest met al bevestigde verlichting. Er zijn vele soorten kunstbomen, gemaakt van verschillende materialen en op verschillende manieren opgebouwd.
Easyfix kerstboomstandaard monteren
Easyfix kerstbomen vereisen geen montage. De kegelvormige boorgaten aan de onderkant van de stammen passen precies op de Easyfix kerstboomstandaards, zodat er geen gereedschap nodig is. Dit zorgt ervoor dat uw kerstboom altijd rechtop staat, waardoor de feestdagen feestelijker verlopen.
Fraseri kerstboom
De Fraser-spar wordt ook Abies fraseri genoemd en is een populaire kerstboom in Europa. Om zijn vorm te behouden moet deze boom vaker gesnoeid worden dan de Nordmann- of Servische spar. De Fraser-spar is de laatste jaren in Nederland steeds populairder geworden omdat zijn naalden niet prikken en met een kluit gesnoeid kunnen worden; hij houdt zijn naalden goed vast en kan gemakkelijk gekocht worden.
kant en klare kerstboom
Bij DJSA FASHION kunt u eenvoudig online kant-en-klaar versierde kerstbomen bestellen voor thuis, op kantoor of kerstevent.
Hieronder vind u onze kant en klaar versierde kerstboom collecties.
In de webshop kunt u uw keuze maken tussen huren of kopen, voor het type boom,  boomhoogte & aantallen.
De boom wordt bij u thuis of op het werkt afgeleverd op de door u gewenste datum.