Heren schoenen,bij DJSA Fashion kan je een groot assortiment aan klassieke en nette herenschoenen vinden. Door stijlvolle schoenen te dragen onder een net pak maak je je look helemaal compleet. Omdat we weten dat mannen vaak niet graag shoppen en/of niet goed weten wat ze moeten kopen, hebben we hieronder onze tips en vaak gestelde vragen op een rijtje gezet.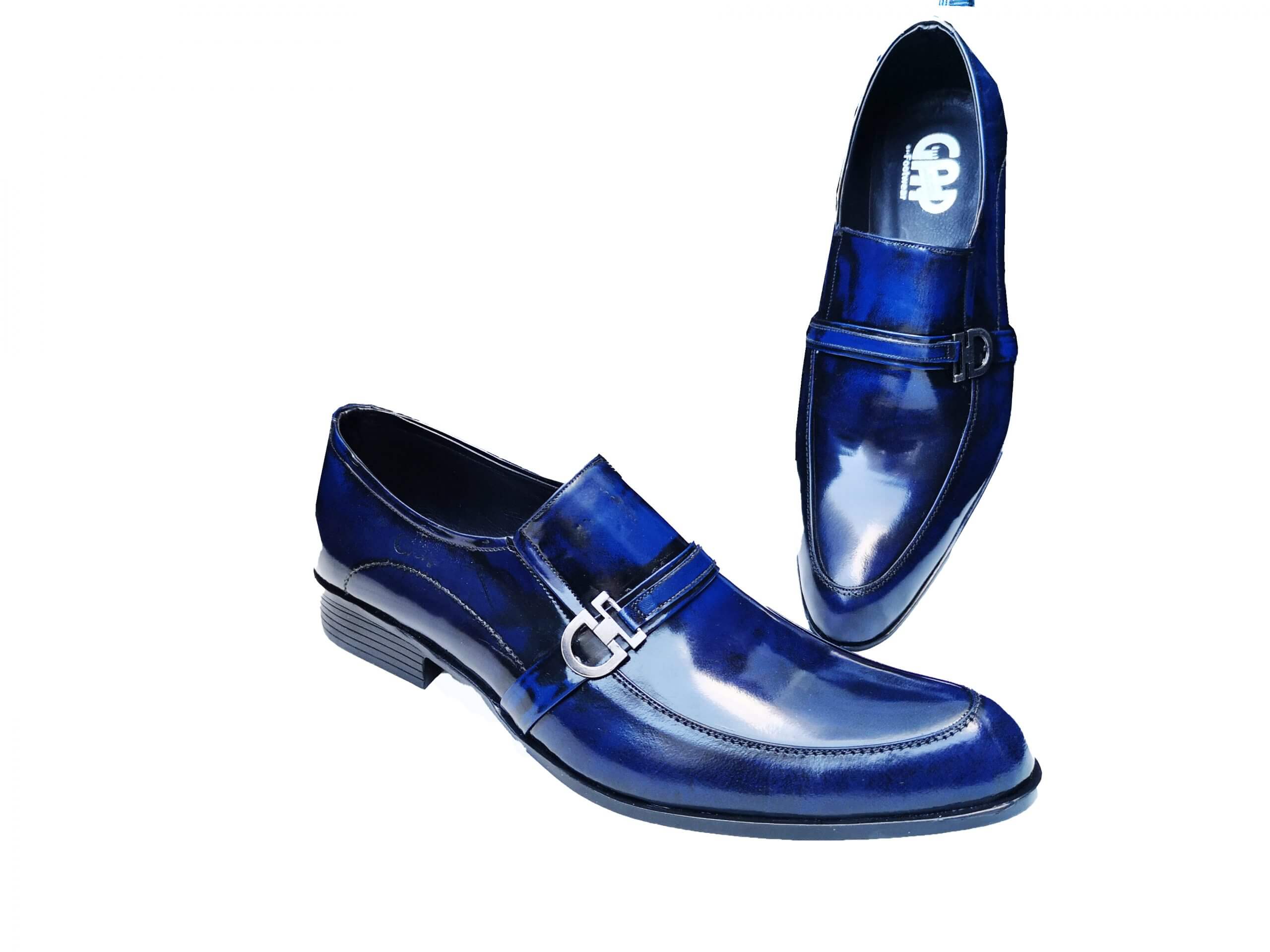 Ken jouw schoenmaat-heren schoenen
Één van de belangrijkste dingen bij het kopen van nieuwe herenschoenen is je schoenmaat. Bij DJSA Fashion raden we je dan ook aan om je oude schoenen nog eens aan te trekken, en zo te zien welke schoenmaat het best bij je past. Indien je twijfelt tussen twee schoenmaten raden we je aan om de grootste van de twee te kiezen. Zo ben je zeker dat de schoenen niet te krap gaan zitten.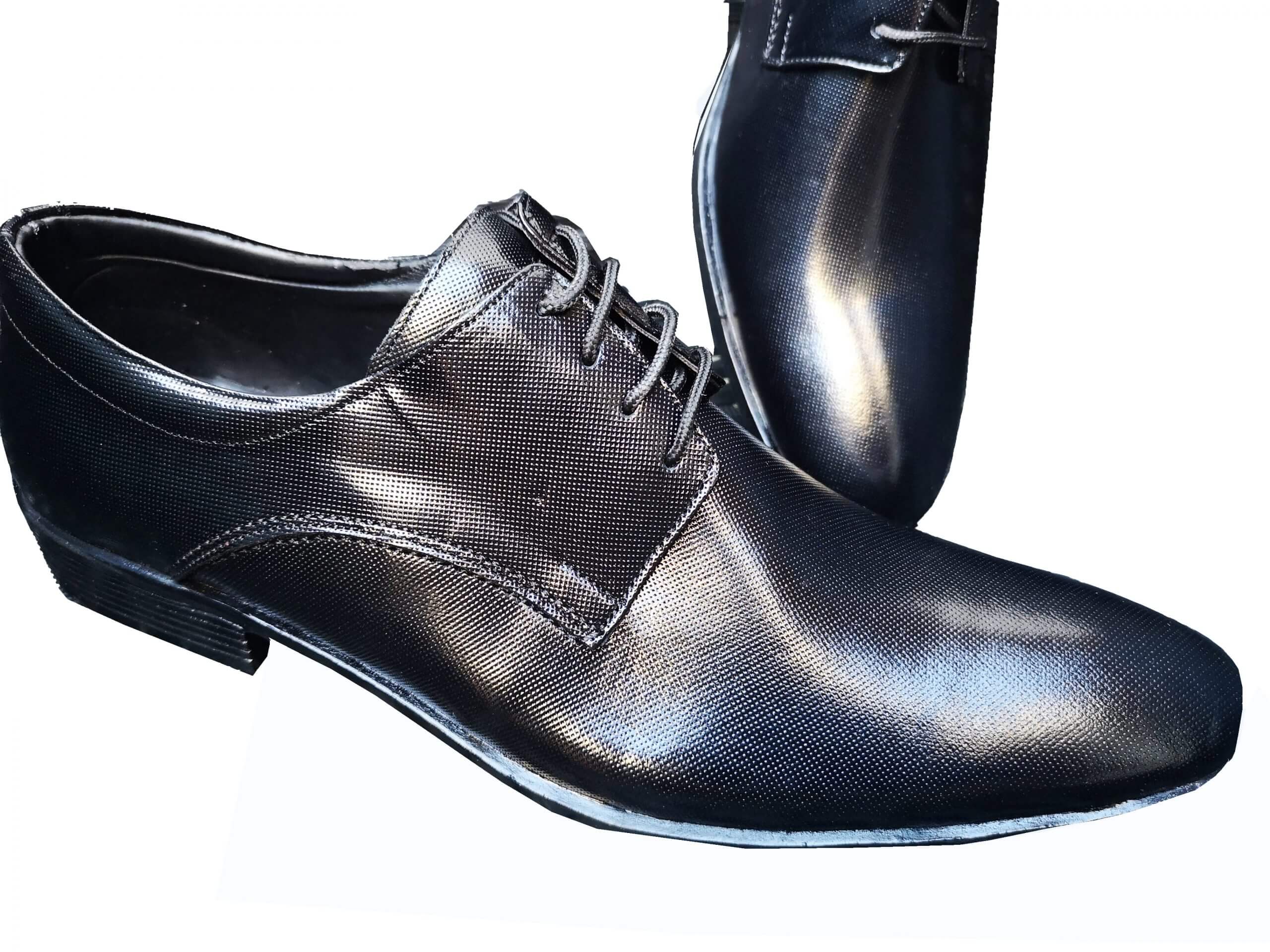 Weet voor welke gelegenheid je je schoenen wil dragen-heren schoenen
Ook is het belangrijk dat je eens nadenkt over wanneer je deze schoenen wil dragen; wil je ze dragen voor naar je werk te gaan of om er in je vrije tijd mee rond te lopen?
Combineer-herenschoenen
Het volgende waar je ook eens bij stil moet staan is: waarmee wil ik deze herenschoenen dragen?
Deze vraag beïnvloedt vaak je keuze. Want bij een T-shirt draag je vaak niet dezelfde schoenen als bij een net pak. Je kan bijvoorbeeld eens nadenken over welke kleuren het meest aanwezig zijn in je klerenkast en op basis daarvan je schoenen kiezen. Opgelet: het is natuurlijk niet noodzakelijk om altijd dezelfde kleuren te kiezen meer nog: soms zijn nieuwe kleuren juist een heel goed idee!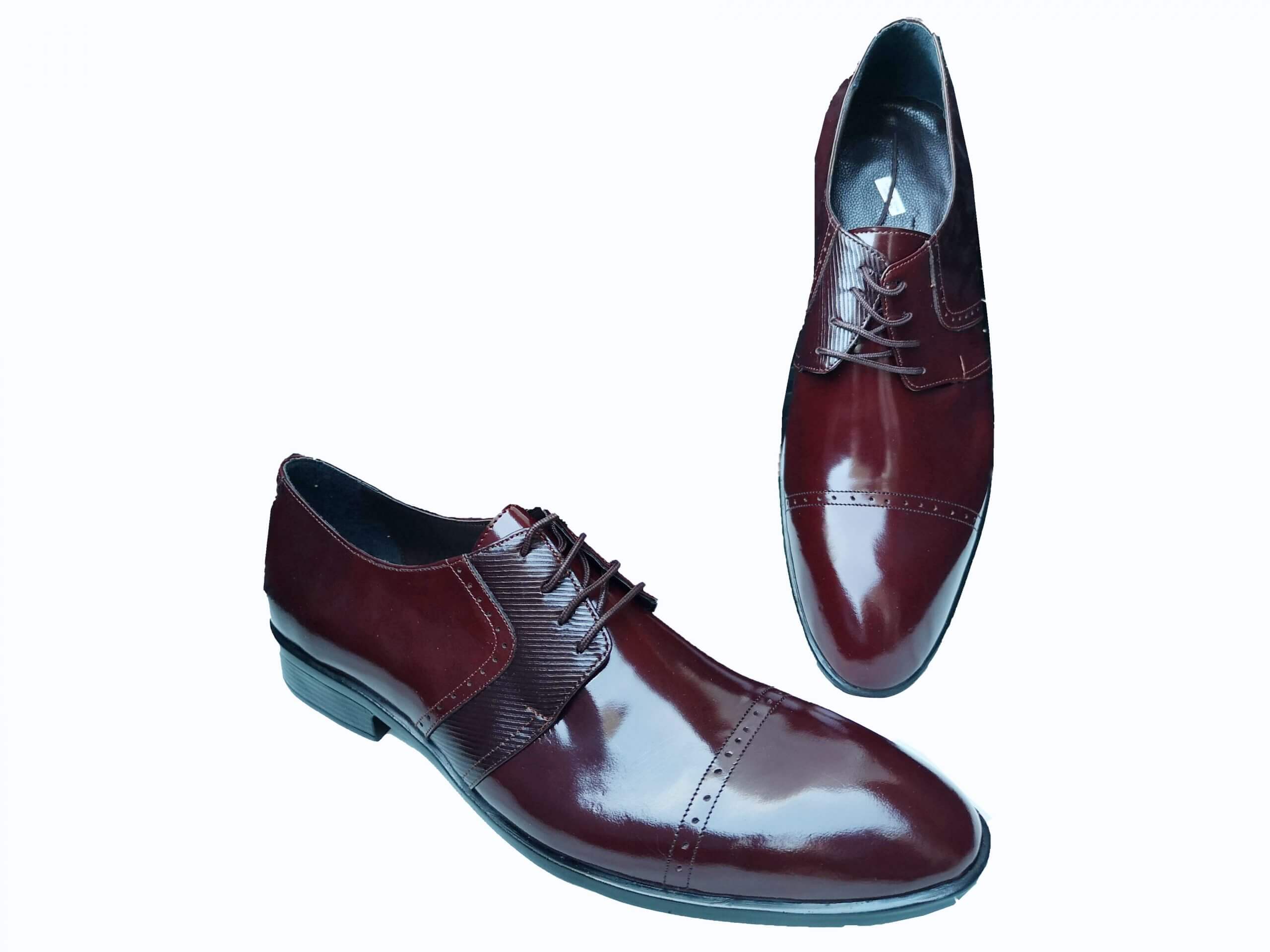 Hoe weet je of schoenen kwalitatief zijn?
Over kwaliteit hoef je je bij DJSA Fashion geen zorgen maken; wij hebben voor jou al de meest kwalitatieve en stijlvolle herenschoenen geslecteerd. Deze kan je allemaal terugvinden in ons aanbod.
Wat zijn de actuele trends?
Trends veranderen constant daarom is het soms ook niet gemakkelijk om ze altijd te volgen. Bij DJSA Fashion kan je altijd terecht met je vragen over de actuele trends, wel raden wij aan om herenschoenen te kopen op basis van uw eigen mening en zin, en bijvoorbeeld niet op basis van de mening van andere mensen; kleding is tenslotte een vorm van zelfexpressie, en meningen verschillen!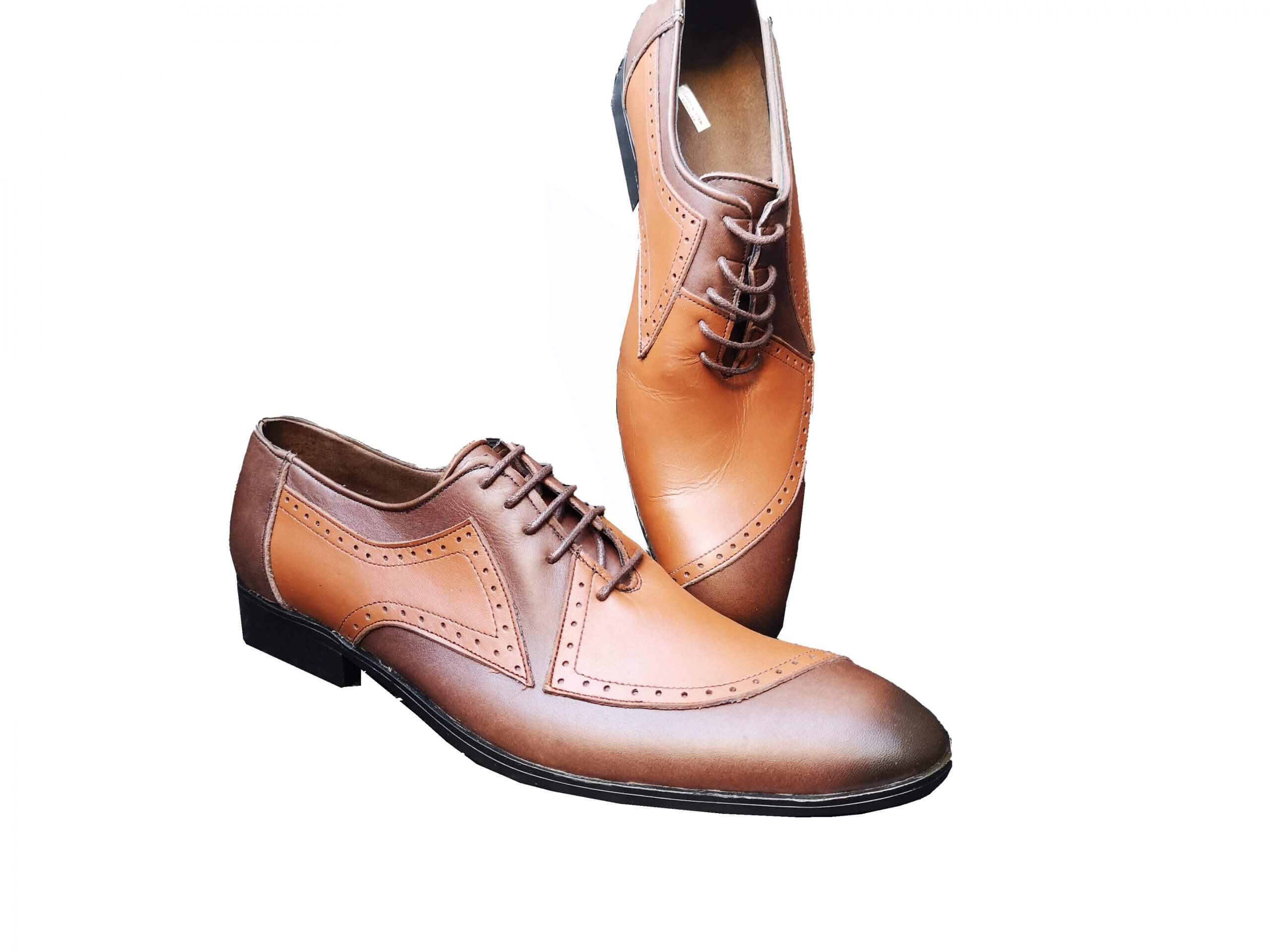 Zijn schoenen een geschikt geschenk?
Op deze vraag antwoorden wij altijd voluit: ja, vooral als je niet goed weet wat je moet kopen als geschenk, kan je met herenschoenen niets fout doen, integendeel iedereen heeft twee voeten en aan deze wilt ook iedereen een mooi paar schoenen!